About Us
We are a local business in WNY, offering certified radon mitigation. With a family of our own, we know what really matters—bringing you safety and peace of mind by protecting your home and family from radon, as if they were our own. We pride ourselves on our honesty and integrity and on the fact that we will be there for you; now and in the future.
When you're bringing a service provider into your home, not only do you want an expert who's going to do the job right--you want a normal human being, who's easy to talk to and who gives it to you straight. This is not a side job for us. This is what we do. We are uniquely qualified with the experience, competence and knowledge to get your job done right.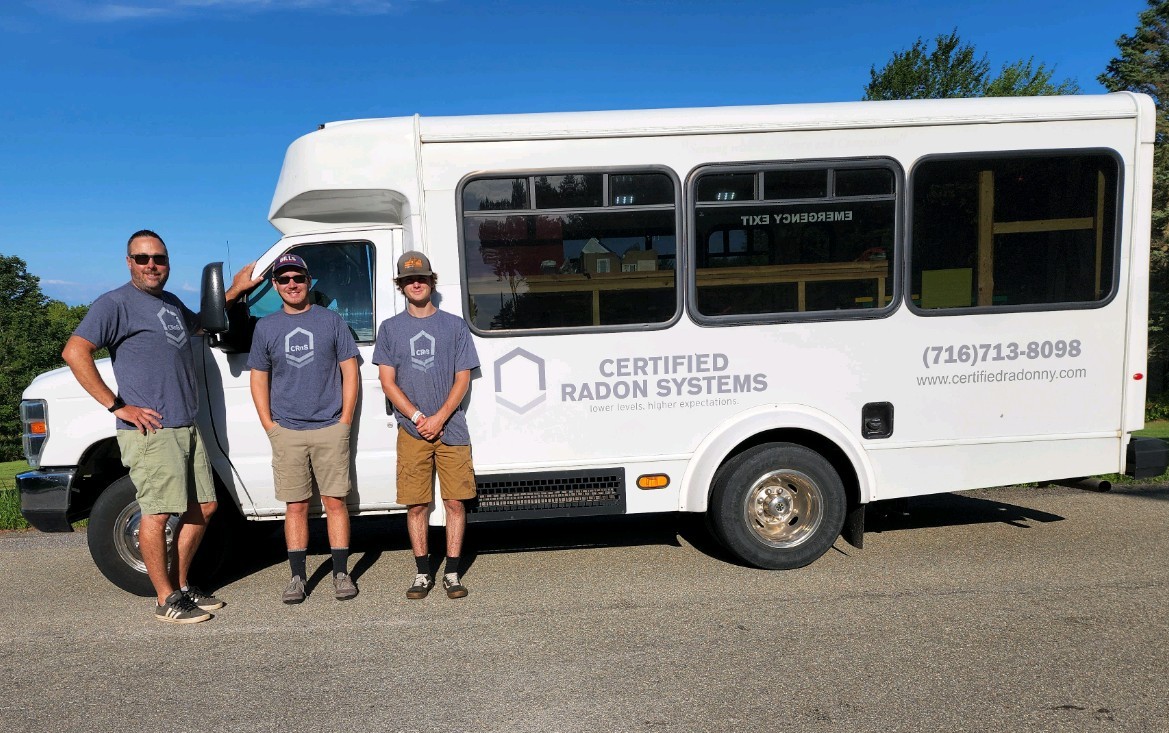 Scott Bacon started Certified Radon Systems in 2007 after completing home inspector training and attending college for construction technology. Seeing a need in this growing market for a trustworthy mitigation company, he then trained at the Center for Environmental Research & Technology Inc in radon mitigation and measurement.
So that's our promise: to give you lower levels of radon, while meeting higher expectations of quality and service.